Misc. photos related to Dan
Click on the "thumbnail" image to see a larger version of it
Use you browsers "back" button to return to the thumbnails
---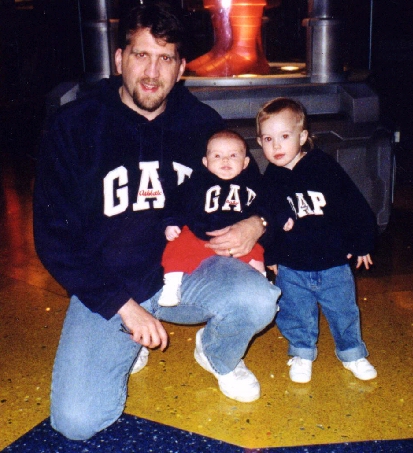 Dan and his two children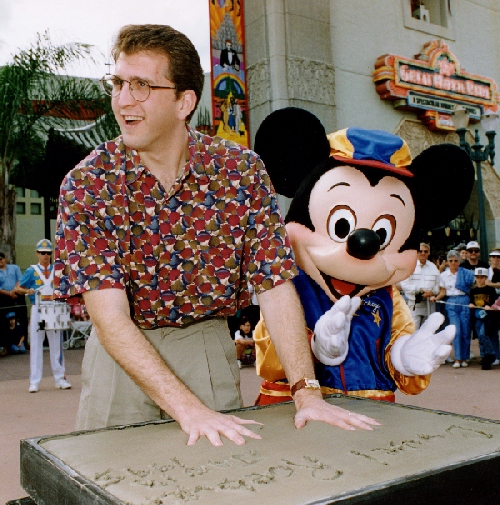 Dan and Kelly went to Walt Disney World for their honeymoon. Dan was given star treatment at Disney-MGM Studios. He did the "hands-in-the-concrete" thingy and was a guest in a Disney parade.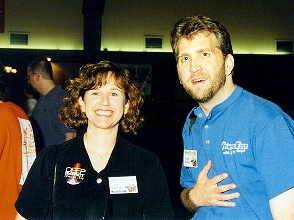 This photo of Dan and Carol Bauman was taken at Wonderfest (May 9-11, 1998). Carol works for ILM and did some of the spfx stuff on DEEP IMPACT!
Special thanks to teapot@webstudio.win.net for this photo.

This unlikely team-up of Darth Vader (me) and Spiderman (Dan) was taken in 1979. Dan and I were hired by a local mall for a weekend promotion. We greeted the public and took pictures with the kids. I remember it being really, really hot!

This is Dan just as he was about to eat "monster brains".
When my family and I visited Dan and Kelly in North Carolina,where he filmed Matlock, he bought a "Dr. Dreadful Monster Food & Drink Lab", strictly for my kids to play with! (grin) But Dan and I had to test the stuff to make sure it was OK for the kids, right?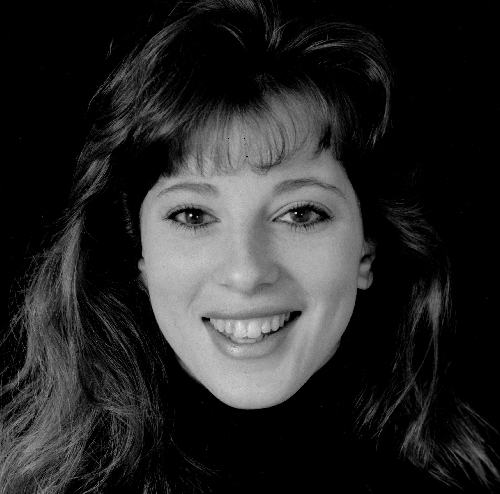 Here is a very nice photo of Dan's wife, Kelly.